How to describe the Château Pindefleurs terroir?
The 18-hectare vineyard blossoms on Saint-Émilion terroir, land recognized for its richness, a combination of sand, clay and gravel. A particularly interesting geological complex on which our plot plans to take full advantage. Thus, each variety of grape finds the resources for optimal growth. Merlot, which represents 90% of the estate, a plant known for its premature nature: will find a beautiful anchoring that will favor its ripening. The Cabernet Franc, completes our vineyard, they take root and appreciate the layers of clay found in our grounds.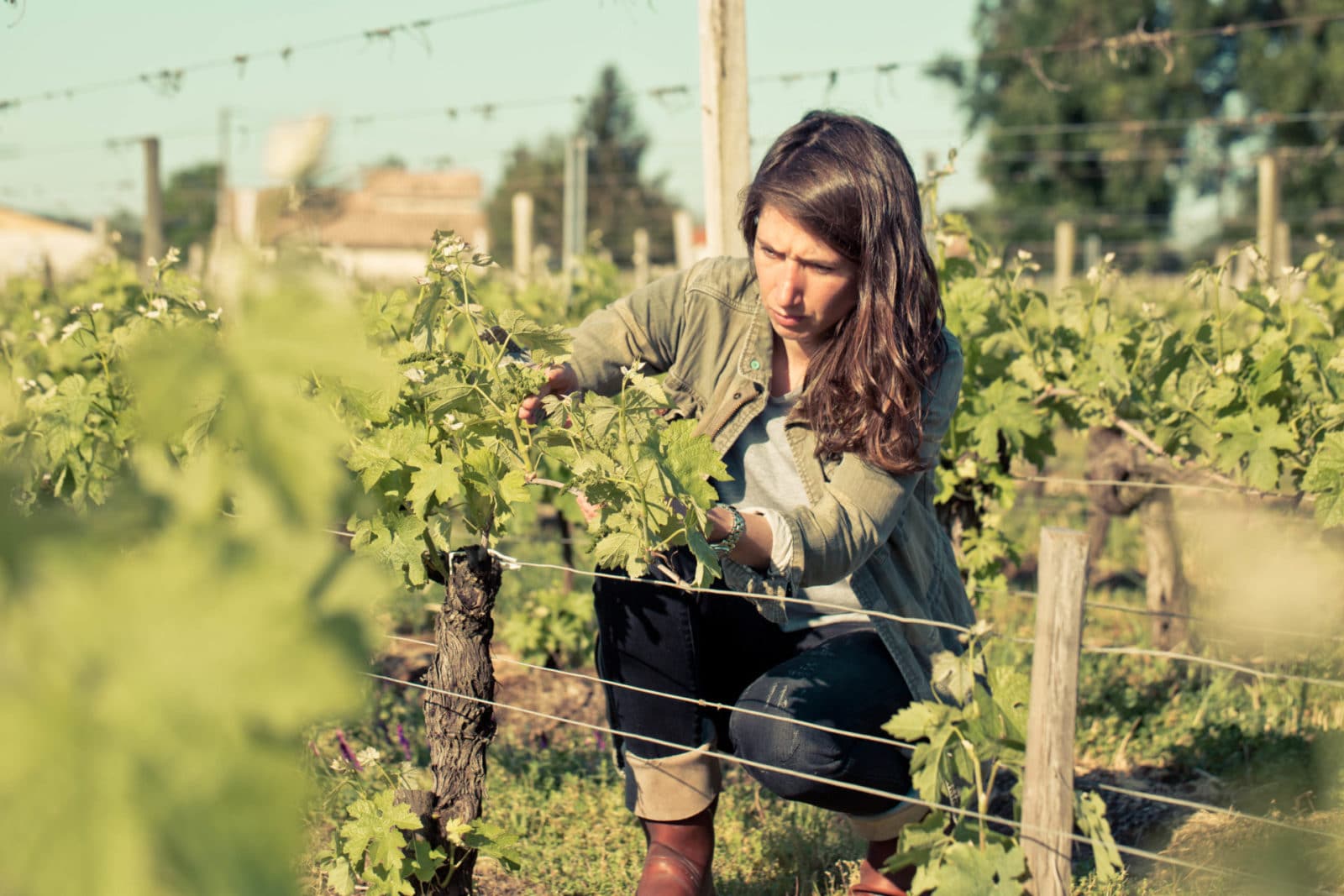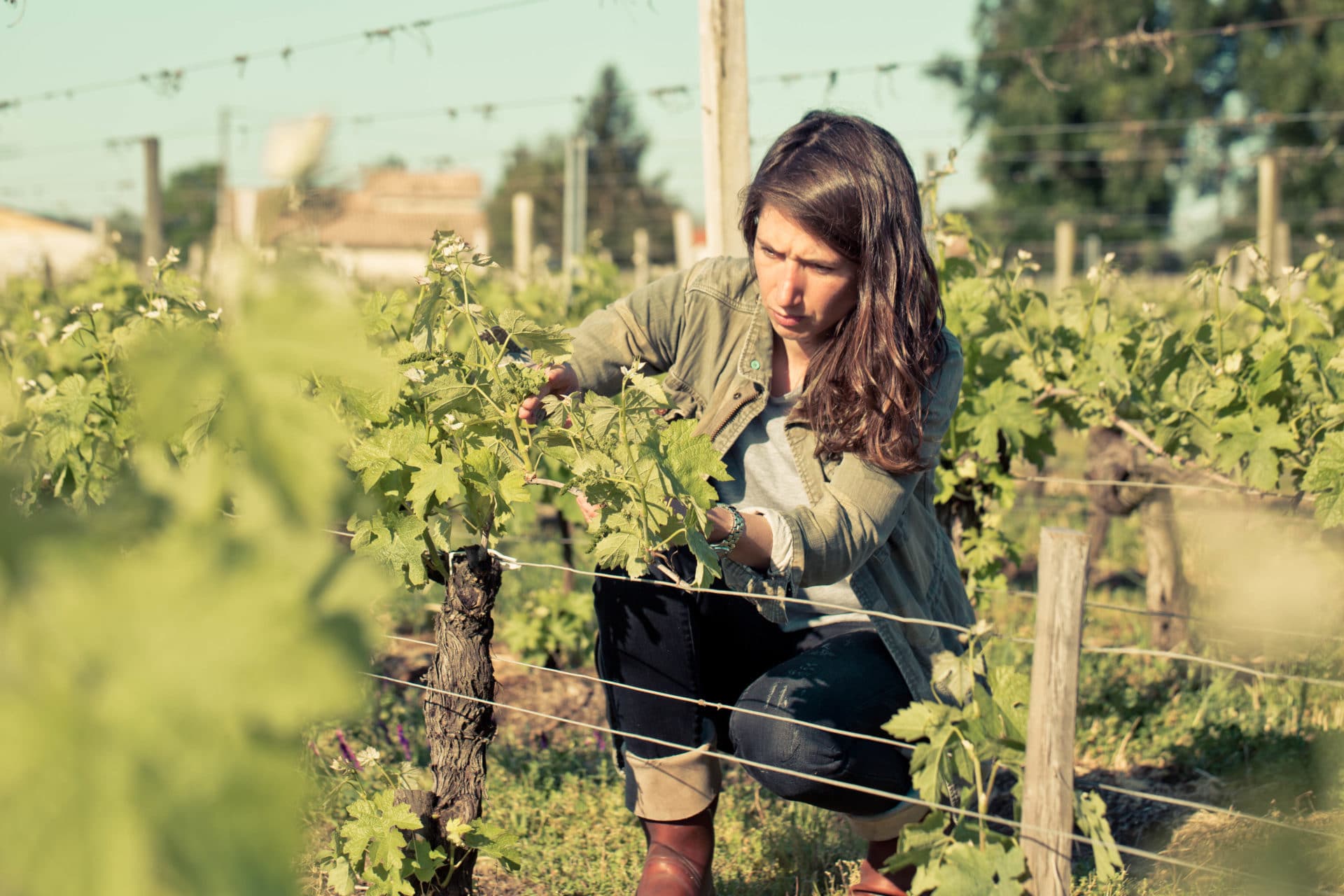 In what spirit is the vine cultivated?
I know that making wine goes beyond the cellar, it goes into the vineyard. Hence, where our devotion begins, literally, at the roots of our profession, between each of the property's rows. For us, it's a question of supporting nature to bring out the best it can offer, revealing it without altering it, at the benefit of its biodiversity. Our practices based on this: total eradication of herbicides, limited phytosanitary, natural treatments, etc. Then, from splinting to thinning, our intervention has only one objective: the quality of the berries.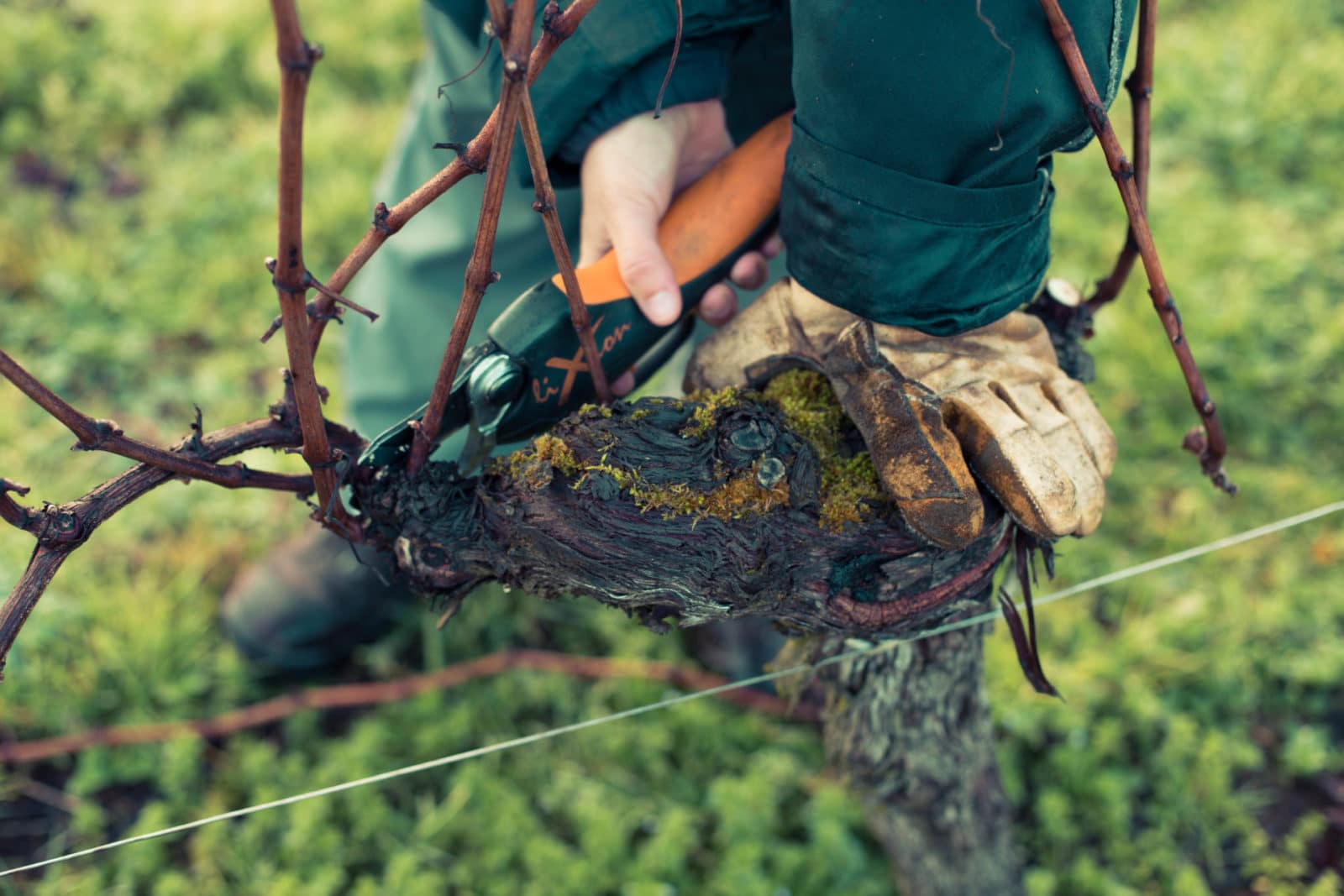 Then it's time for the cellar…
Yes, after our hand-picked harvest, the winemaking methods are carried out in complete respect of the land and with the upmost precision our work tools can offer. A first cold maceration, in thermo-regulated stainless steel vats, gently initiates fermentation and thus favors the extraction of the fruit during pumping. After vertical pressing, the wines begin to mature in French oak barrels. In addition to the standard formats, we also use larger barrels to limit the fruit's wood content. After twelve months of patience, the blending, which is done as a family, we can finally measure our efforts!