Meeting with Pierre Lauret
When we make wine, we think of those who will drink it…
Of course, wine is an undisputed symbol of sharing. We try to develop a product symbolic of pleasure that is resembles us but also capable of seducing. Every year is a new challenge, a new balance to be found between what nature offers us, what we want to do with it and what consumers are looking for. Of course, we do not want to work in withdrawal from our traditions, nor give up our know-how to the sirens of trends. Here as elsewhere, everything is a matter of measuring. It is necessary to know how to listen to our audiences to find a better resonance while defending, what constitutes the Pindefleurs identity, vintage after vintage.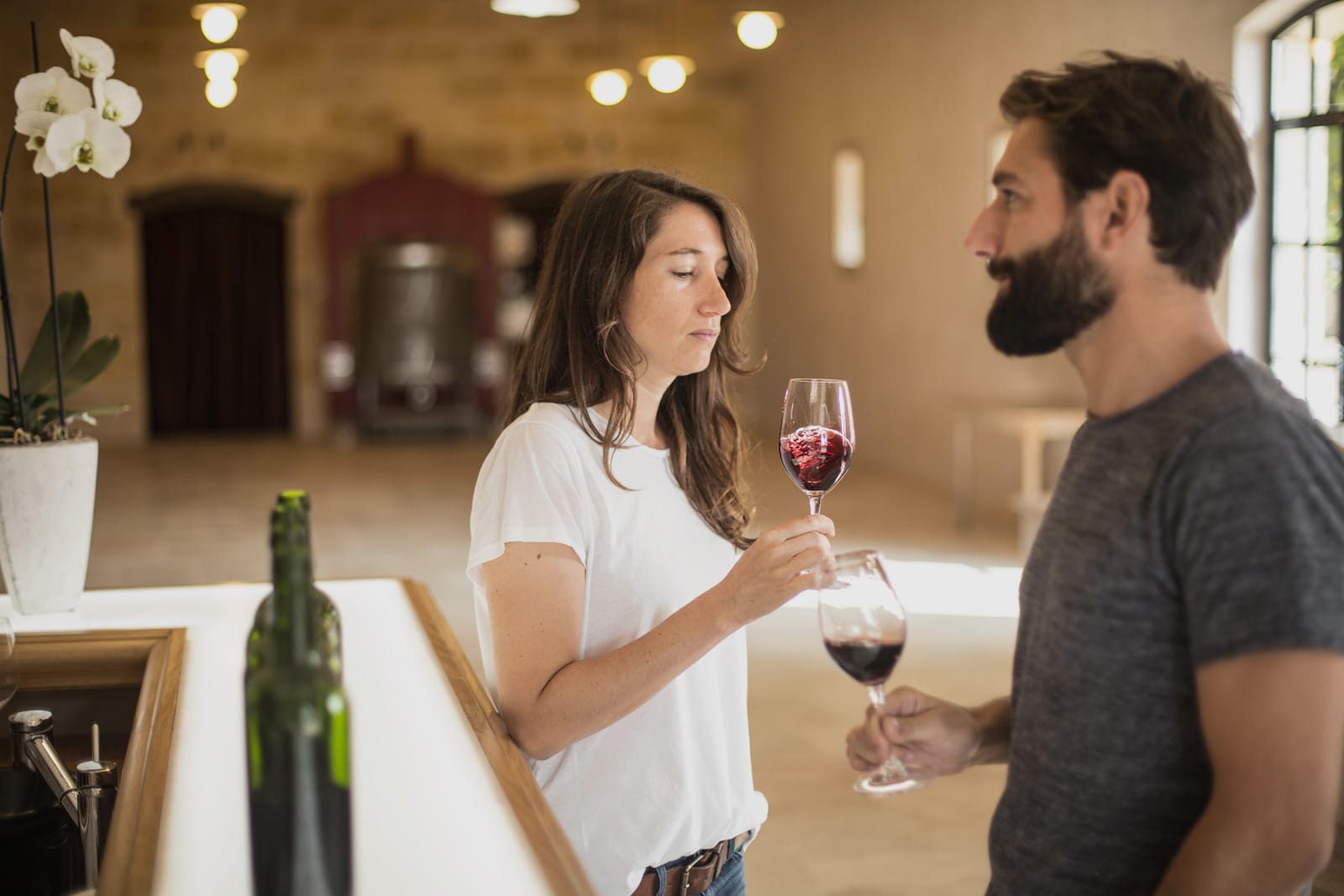 What exactly is it, that makes Château Pindefleurs so unique?
I believe, our great wine honors the name of the Château by presenting a delightful bouquet between strength and delicacy. The nose harmonizes the flower and the fruit: hints of blueberries and violets, revived with hints of roasted flavors. To the eye, its robe plays the garnet's density and provides appealing purple reflections. Consumed at an early age, the wine presents real freshness that the years will emphasize the silky feel to the palette. Its character is round, juicy and velvety. This is one of work's objectives: to give the fruit the opportunity to unfold with as much finesse and persistence as possible.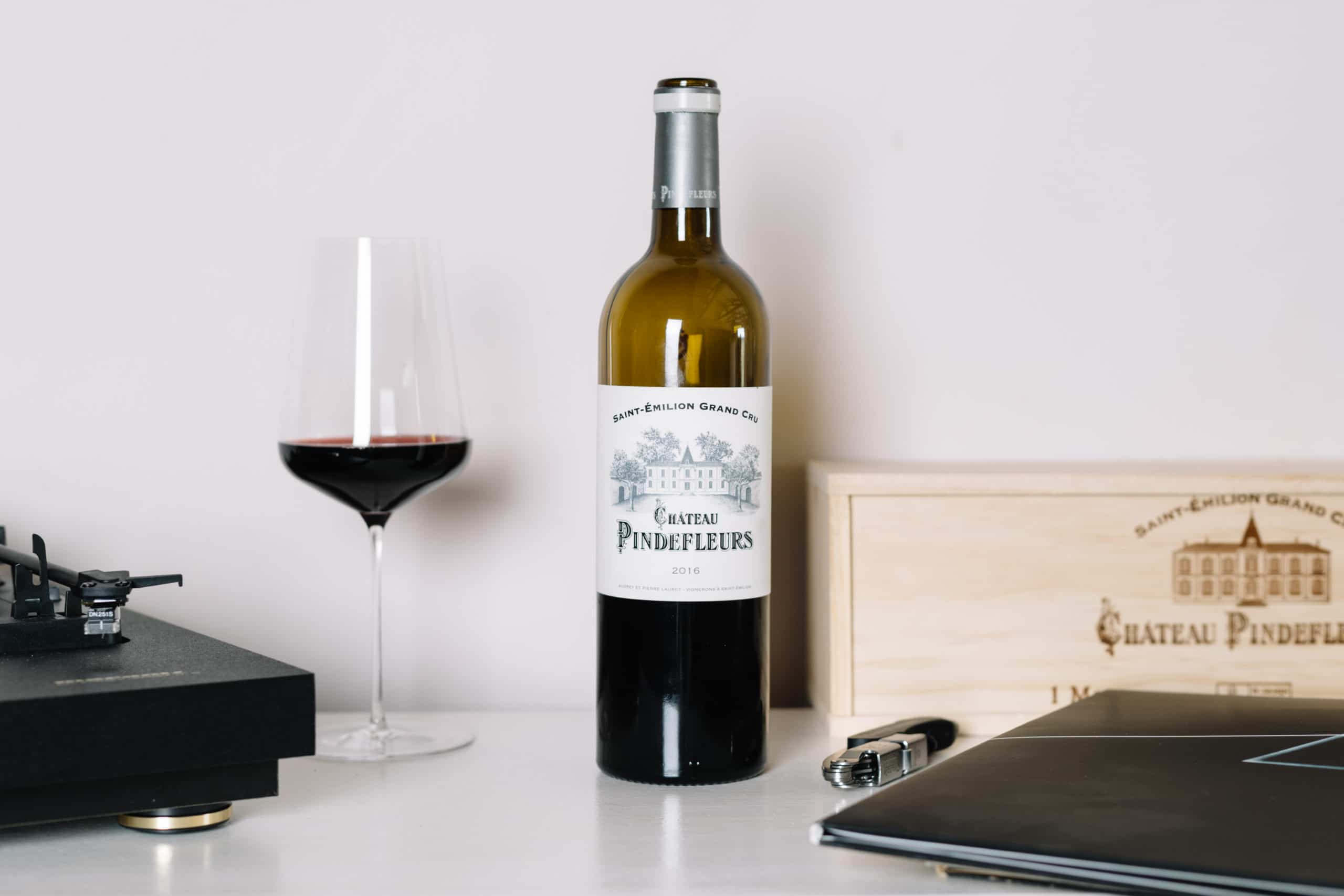 There is also a special vintage, named "Les Enfants de la Plaine"…
Yes, "Les Enfants de la Plaine" is a smaller vintage, quite confidential, a wine that my sister and I wanted to create to celebrate our reunion at the Château. In addition to our traditional know-how, we also needed to express our ability to explore and try new things. This entirely Merlot vintage, we wanted it to be relaxed and more accessible, both in terms of price and taste, like the label, which also comes out of the more awaited codes of Saint-Émilion. Moreover, the wine is produced without using Sulphur and no maturing in barrels, always to the fruits advantage. On the nose, it is cherry in the making, of course, very round and indulgent to the palate …